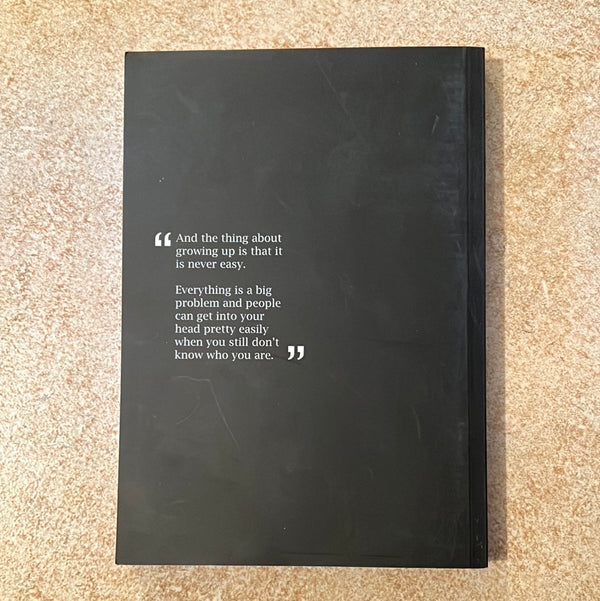 [Book] Grey is... Vol2 OLDER EDITION
The story continues.. . . .

Black and White rekindled their friendship but there's, yet, a lot to resolve around their life. A letter with hidden truth and revealing answers, an unexpected trip, a past love and the two questions; How good is White's "I'm here for good?" and how grey is Black's "it's grey again"?
Info
Chapters: 08-14
Page Count: 272p
Size: 14x20cm (Perfect Binding || Soft Cover + Dust Jacket)
Weight: 355g